Overview of Our Job Listings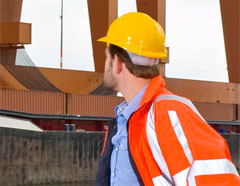 TEMPORARY / CONTRACT
To apply to any of our current and future openings that may not be listed, please come to our office to fill out an application and meet with a hiring coordinator at one of our 4 locations.
Applications are accepted Monday-Thursday 9:00a-3:00p or by appointment. Check out our locations listings page.
Please bring a resume, if you have one, and 2 forms of ID OR you may also fill out the application online.*
Remember to keep record of your login and password information.*
Please contact our main office at 864-234-8788 to notify us once you have completed the online application to speak with a hiring coordinator.
Possible Job Opportunities

(Temporary/ Direct Hire)
Accounting
Assembly
Engineers
Forklift Operator
Recruiter
Sales Managers
Welder
Administrative Assistant
Data Entry
Packer
Payroll Coordinator
Shipper/Receiver
Supervisor
CNC Operator
General Warehouse
Material Handler
Maintenance
Quality
... and more...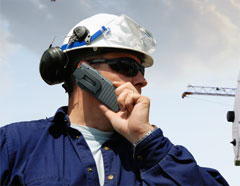 DIRECT HIRE
We are not limited to those positions. Submit your resume to resumes@rlenterprisellc.com to be reviewed by one of our skilled recruiters. Indicate which job you are applying for or what industry you may be interested in, in the subject line. In the body of the email be sure to include the following:
Ideal job title/specialty
Key Responsibility experience
Number of years of experience in this field
Management experience (people/projects)
Technical certifications/skills (PLC, AutoCAD, languages, etc.)
Open to Relocation/Locations
Base Salary Range